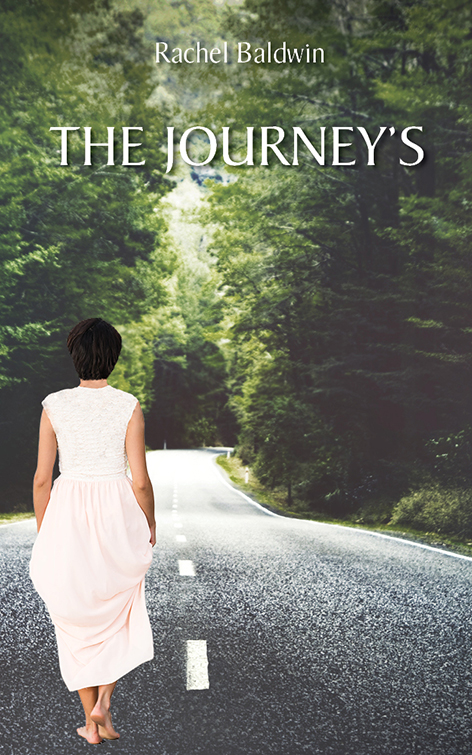 The Journey's

Rachel Baldwin
Publicerad: 2019
Genre: Skönlitteratur
Språk: engelska
Sidantal: 140
Format: 110x178 mm
Utförande: Limbunden
ISBN: 978-91-637-0551-9
Beställningsadress:
Rachel Baldwin
rachel.baldwin@aurenav.com

This is the lucky number 7 book I have written and shared with family, friends and the public.
 The journey started by a dream that became the story inside. The second one was just a day dream.
 Something to add to the end of Hope. Now Feathers is another short story and perhaps it will open up more short stories in the future.
 Please enjoy my stories, it was fun to write and now share. Wishing you all peace, happiness and health in the coming New Year!